How To Get Agri Loans For Your Agribusiness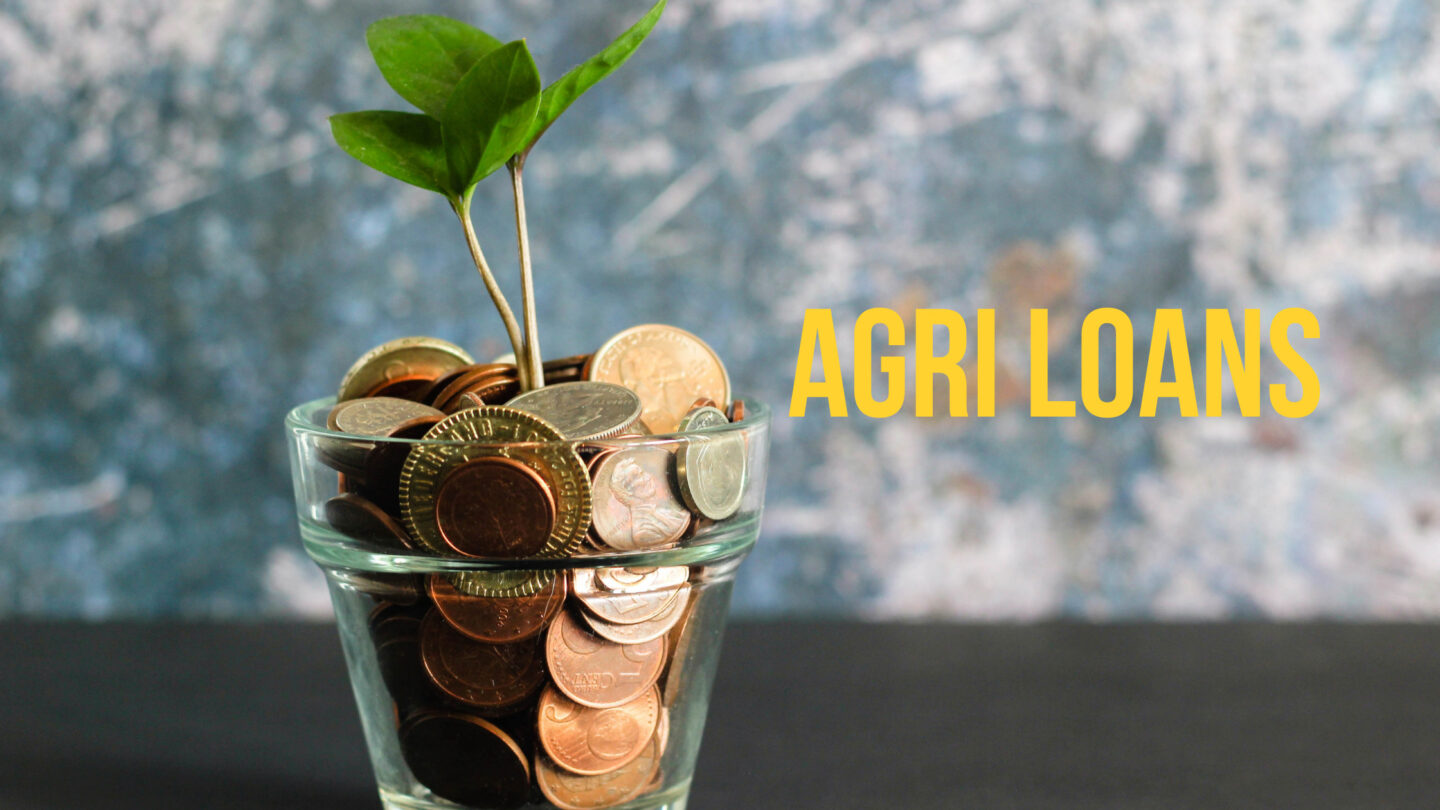 In today's world of farming, farmers are experiencing more challenges than ever. To start with, climate change, soil degradation, inadequate water supply and land, and most importantly lack of funds to cater for all the expenses a farmer might need from production to marketing. This is why most able farmers haven't successfully invested in farming be it, greenhouse farming, open field farming or any other type of agricultural practices. In this article, I'll explore how to get agri loans for your agribusiness.
Why funding is important to farmers
With available opportunities to prepare controlled spaces for agrifarming, funds continue to be the major hindrance. Funding is the problem to the agricultural sector in Kenya and as a result we have inadequate equipment, lack of access to information for most farmers.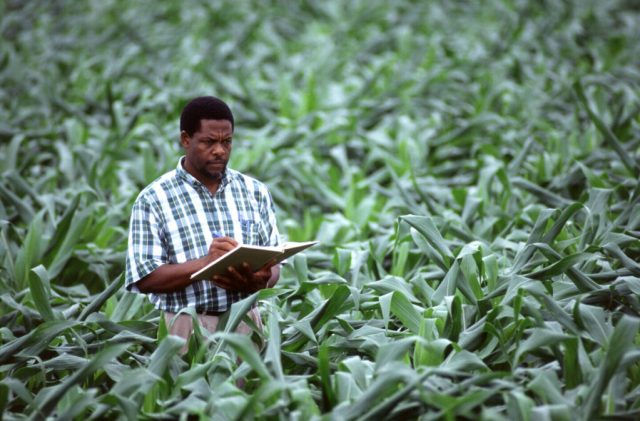 For instance, with available funds youth and old farmers can be able to:
Access land by either buying or renting land
Access training, education and skills
Access to markets due to available budget for transport, packaging and prices of renting lorries to transport their products
Access to new farming technologies such as farm monitors, digital systems and new age greenhouses
Access to the right farm consultants
Make land improvements and repairs
Cover operating costs
Rebuild after a natural disaster
What is an Agricultural Loan (Agri Loans)?
Agricultural diversification would involve purchasing more machinery, hiring more labour and increasing the amount of both labour and capital needed to manage a more complex operation. Without creating a financial reserve, there can be no loan structure, credit union or bank.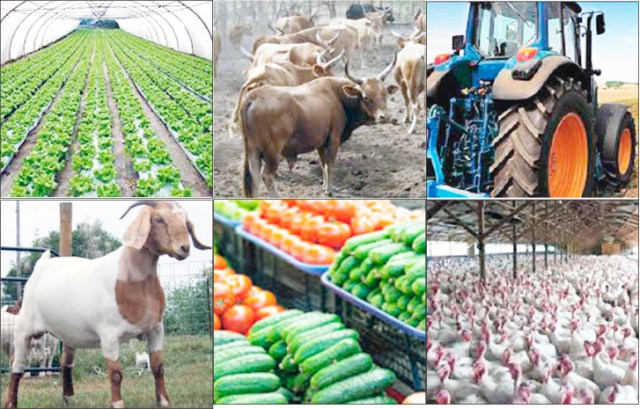 Agri Loans are funds and loans farmers are given by institutions or individuals at low interests to help them keep up with all the costs associated with their farms, stay afloat and run their farms more efficiently.
Types of Agri Loans
There are many types of Agri Loans. But I'll just mention the major ones and here's a list:
Farm Operating Loans
Farm Storage Facilities Loans
Farm Ownership Loans for purchase of land
Dairy and livestock loan
Structured crop loan
Horticulture loan
Farm Development loan
Institutions offering Agri Loans
Now that you've understood why you need the agri loans and the types, now let's dive into how to get the agri loans for your business. Firstly, l'll focus on local institutions and the global institutions.
Institutions in Kenya
We have quite a number of Saccos, Banks and Loan Apps that can provide farmers with loans in horticultural production, asset loans and many others in this bank list.
You access them in:
Government Programmes offering loans. Find the list here
Commercial Bank of Africa (CBA)
Barclays Bank
Chase Bank
Co-operative Bank of Kenya
Kenya Commercial Bank
Kenya Women Finance Trust
Inuka Africa
Agri finance Corporation
You can access 33 institutions in Kenya here.
International Institutions
International Finance Corporation
European Investment Bank
LAFCo, a Mauritius based investment company
Urge to farmers
The agriculture sector has a crucial role to play in the long-term development of most African countries. For many African countries, agriculture remains the most important source of employment, income and overall well-being.
There's a need for agri loans and funds firms to constantly reach out to farmers and keep the sector growing. Farmers shouldn't feel insecure with the agri loans firms for fear of 'their businesses being taken over.' The main goal should be ensuring constant production and supply of healthy food to the world population and accruing their return-on-investment.
The Bottom Line
It's never too late to try out either of the agri loans mentioned above. You can also search for more in your respective country. Hope the provided institutions will help you get agri loans for your business.
Nevertheless, agri loans will not end hunger challenges or make farming affordable for everyone but it will make life for farmers easier.